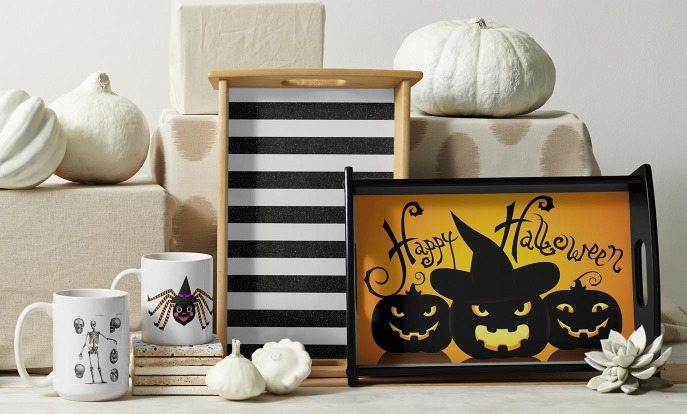 Zazzle is a marketplace where you can custom design nearly anything including watches, notebooks, lunch boxes, iPhone cases and more!
If you prefer unique and one of a kind items take a look at the selection of Halloween and other Holiday items already designed and available at your fingertips. You will surely have your neighbors and friends in awe!
Zazzle allows you to create your own design or simply choose one of the many already put together. The process is super easy and user friendly! I am still surprised that Halloween is just around the corner it seems like Summer just ended. Crazy to think about, isn't it??
Let alone the fact that Thanksgiving and Christmas will soon be here! I can definitely wait for snow!
Cha Ching! You can
make money online with Zazzle
. This looks very rewarding, especially those who have a creative side!
I took a look into this and I'm very interested in jumping on board with this in the near future -- especially to help offset the cost of Christmas shopping.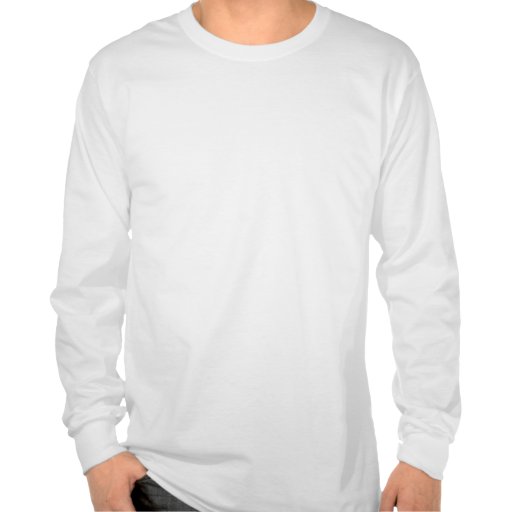 Are you ready for Halloween yet? How about Thanksgiving? Christmas? Have you checked out Zazzle.com? If you have not checked out Zazzle just yet, you should! Lots of spooky and
one of a kind Halloween items
to choose from and of course unique everyday items.
© Everything Changes http://www.mistymorgan.net I received a free product to help facilitate this review. The opinions expressed in this review are mine and unbiased. For more information please see my disclosure policy located in the PR section of this site.