My household relies heavily on technology because we both use computers and the internet for work and for play. I use my computer for several hours each day doing blog-related tasks. When I relax I like to play video games, watch YouTube videos or check out the new releases of my favorite TV shows on the cable channel websites. I sometimes multi-task as well. I'll have one tab open with a lengthy vlog, or a streaming website playing music while I'm writing a blog post, editing images or working on social media. I need my computer to be willing to keep up with me multitasking, working hard and playing hard.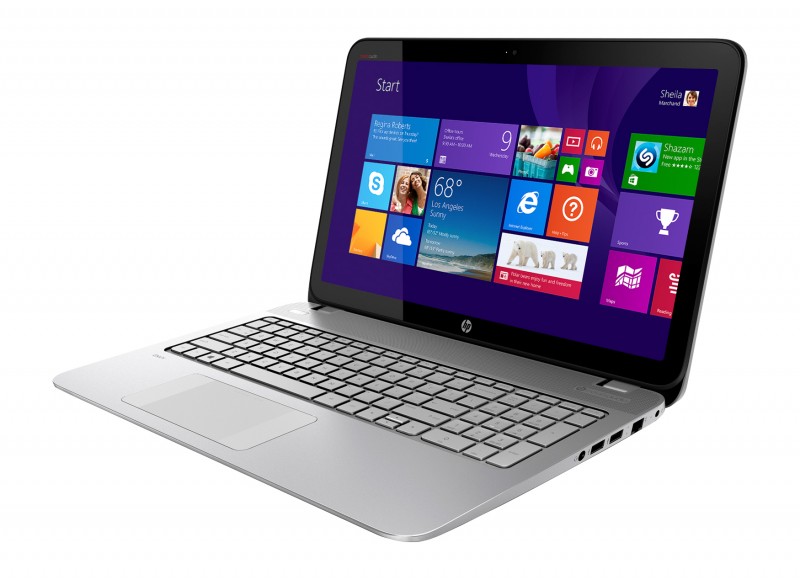 The
AMD FX APU HP Envy Touchsmart Laptop
is a computer that is made with power to handle gaming, multitasking and more. It includes AMD's most powerful mobile processor to give you an exceptional gaming and entertainment experience possible. The laptop is a great size at 15.6″. Exclusively at best buy, it has the AMD FX which is a special edition APU which is as powerful as TEN compute cores (4 CPU plus 6 GPU) that can handle even MEGA multitasking, with award-winning graphics.
Best Buy always has free shipping on orders $35 or more, or free store pick-up. I tried store pick up from other retailers a few times but it took so long at the service desk that I realized it would be faster to just shop in person on my own. Around Christmas I tried a store pick up at Best Buy and we were in and out in seconds, it was exactly the experience I had hoped for when placing a site-to-store order, and I thought their customer service was particularly impressive during the busy holiday shopping season.
The
reviewer has been compensated in the form of a Best Buy Gift Card and/or received the product/service at a reduced price or for free.