Diet-to-Go Summer Shape-Up with Diet-to-Go. Win Meals and Prizes! Summer is here, and along with the sunshine, pool days, long evening walks and huge block-party cookouts, comes wanting to look great, feel your best and lose weight. With so many options out there, it can be tempting to give into the "quick-fix" schemes. You know the ones we're talking about. Those empty promises like the ones where you can supposedly take a pill to lose weight, try a quick fad diet, or sprinkle pixie dust on your food to cut back on cravings.
**Check out the yummy pizza and broccoli that I had for dinner. I love Diet-to-Go meals!
On the other hand, hitting the gym for two hours a day, or completely depriving yourself of any and all of the foods you love can also be a daunting idea, nearly impossible to attain. That's why this summer we here at Diet-to-Go want to inspire YOU to make tangible changes and achieve your weight loss goals with a little common-sense. We've planned some great June activities for our summer shape-up to help you stay healthy and lose weight during the fun summer season. Join in on any one of these exciting online opportunities for a fun summer shape-up and your chance to win great prizes!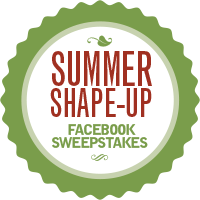 Facebook Sweepstakes
: We are excited to announce our June summer sweepstakes, which will give you a chance to win up to one month of free meals! Like us on Facebook for your chance to win!! For sweepstakes details and official rules, visit our
Sweepstakes Page
, or
ENTER HERE
.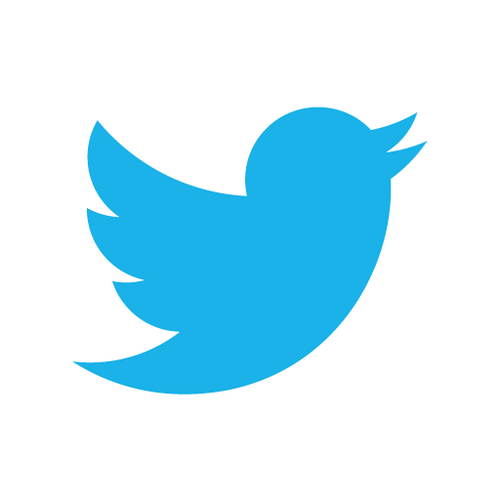 Twitter Chat
: Join us Tuesday, June 18 at 9-10 p.m, (EST) for a Twitter chat to discuss common-sense methods and practices YOU can use to stay fit and get your summer shape-up on. Use hashtag #diettogo to join.
1 randomly drawn chatter will win a
Fitbit Flex Wristband.
3 randomly drawn chatters will win
a week of free meals.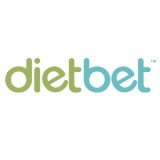 DietBet
: DietBet is a great way to get motivated to lose weight and get fit. How does DietBet work? Join a bet by putting $25 in the pot. You then have 4 weeks to lose 4% of your body weight, and if you reach your goal, you split the pot with other winners.
Diet-to-Go will be hosting our very own DietBet:
Diet-to-Go's Summer Shape-Up
, which will give YOU the opportunity to win money for losing weight. In addition to splitting the pot, we will give all winners a $50 gift card to use towards the purchase of any 7-day meal plan!
Click here
to join and take advantage of this incredible opportunity!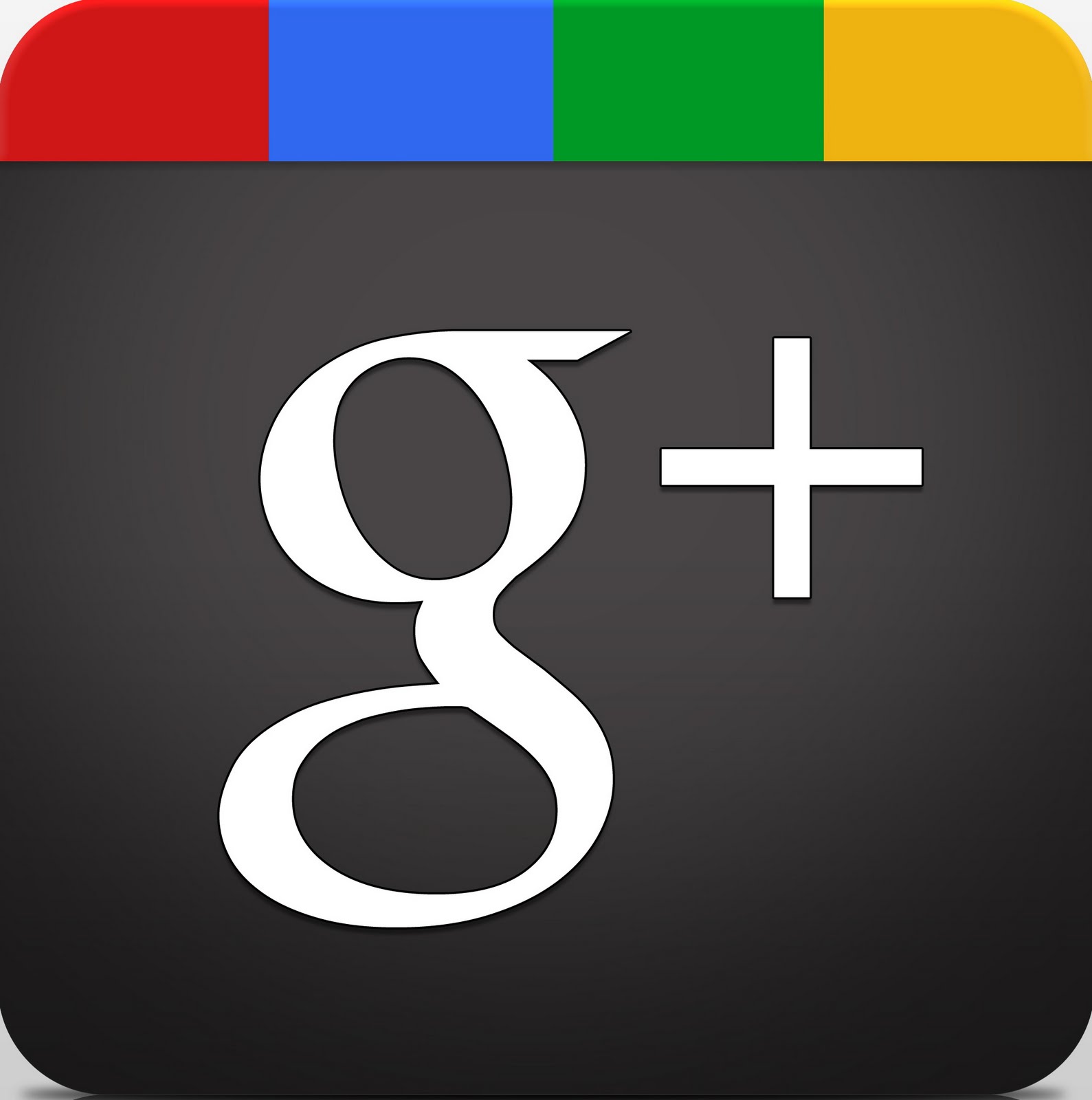 "Common-Sense Healthy Living" on Google +
: Looking for a place to get real healthy living tips, weight loss ideas that actually work, recipes and much, much more? Then join ourfun Google + community, where people just like you share what's worked (and what hasn't worked) for them. You can come be a part of this fun community on Google + by
clicking here
.
I became a Diet To Go Ambassador and as part of their "Summer Shape-Up With a Little Common-Sense" promotion and my meal planning this week will be a breeze thanks to Diet To Go.
Read more:
Diet-to-Go Summer Contest.
© Everything Changes http://www.mistymorgan.net I received a free product to help facilitate this review. The opinions expressed in this review are mine and unbiased. For more information please see my disclosure policy located in the PR section of this site.