Living the
Nutrisystem
program isn't always easy, just like any weight loss program; but it does bring results and when you keep things fresh it makes it exciting and successful.
Over the past month I've seen heartache, loss and a bit of a plateau. For the first time in my weight loss mission I feel as if I'm in a rut. This is not what I was expecting and something I'm still trying to figure out and change. During week ten I did not see any weight loss. Although, throughout the ten weeks I did lose ten pounds.
The last three weeks have been very rough with the loss of my terminally ill father and spending a majority of my waking moments in the Cardiac Care Unit. My lifestyle and daily routines were definitely altered. Next week, I will go back to work after a week off due to bereavement leave and I plan to step back into the gym within the next two weeks as I've been a bit of a slacker lately with all the commotion in my life.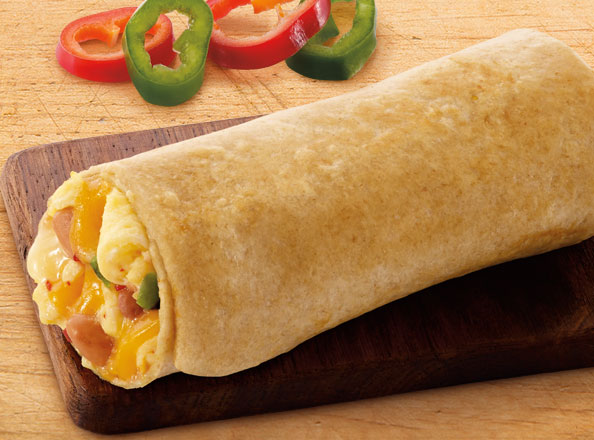 Breakfast Burrito:
Start your day with a spicy KICK! The taste-tempting burrito combines red and yellow peppers, eggs and beans. It's a heart healthy, Southwest-inspired breakfast treat that heats in just in minutes. Making it great for workday convenience or ideal for a weekend brunch.
Want to lose weight and get healthy on Nutrisystem? Join today by calling 1-888-853-4689 or by visiting: http://www.nutrisystem.com/nsblog
© Everything Changes http://www.mistymorgan.net I received a free product to help facilitate this review. The opinions expressed in this review are mine and unbiased. For more information please see my disclosure policy located in the PR section of this site.